Seems like the PostNuke server is running "base" gamemode for some reason today. I attempted to fix it, but I only have Server CP access, not FTP access to the server files, so I can't do it. I put a lock and password on the server for now so people don't join the server.
Base gamemode means it's not running any sort of gamemode. It's just basic Source Engine functions on a map. No Spawn Menu or anything.
We'll have to wait for Jamz to wake up, and it looks like he just went to bed 4-5 hours ago.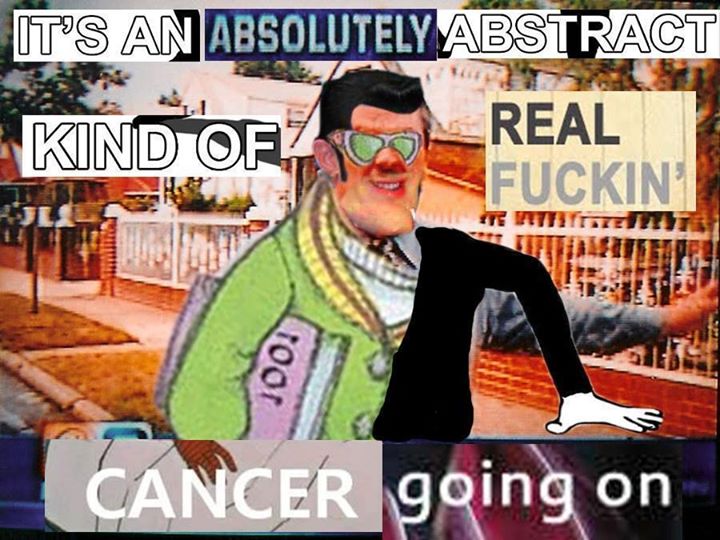 __________________________