Everyone! This is a report from the commander himself, with reports about the soldiers!
Good to see everyone once again, this is Commander Gamerchef, with all the status on user's soldiers!
A experience soldier, but has much to learn, Big Blackdick!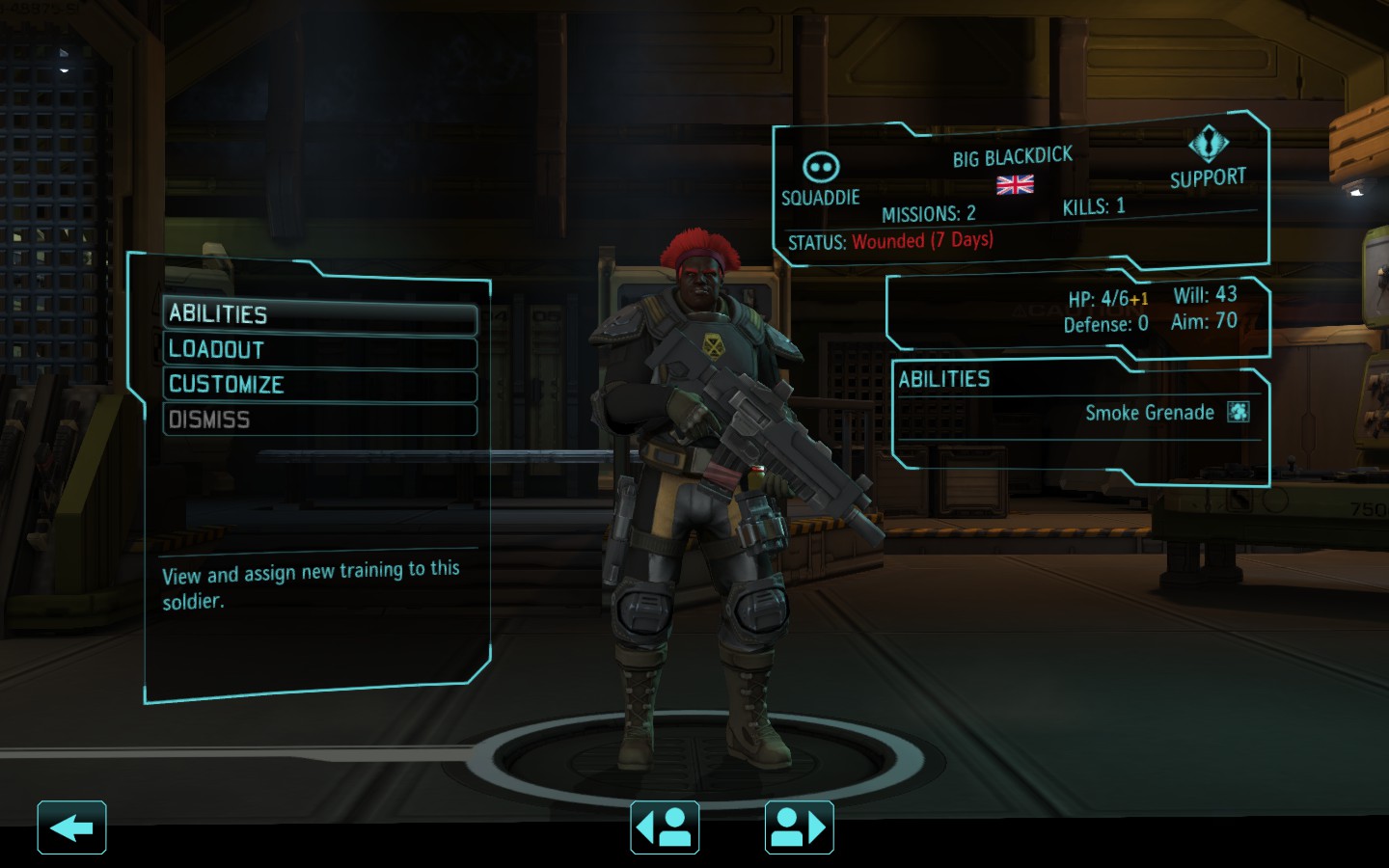 Althought still a low level soldier, he helps his team greatly by damaging the enemy, then letting others finish it off! Sadly in earlier missions, he was hit badly, but will recover soon!
Next, a sniper with deadly accuracy, Yummy!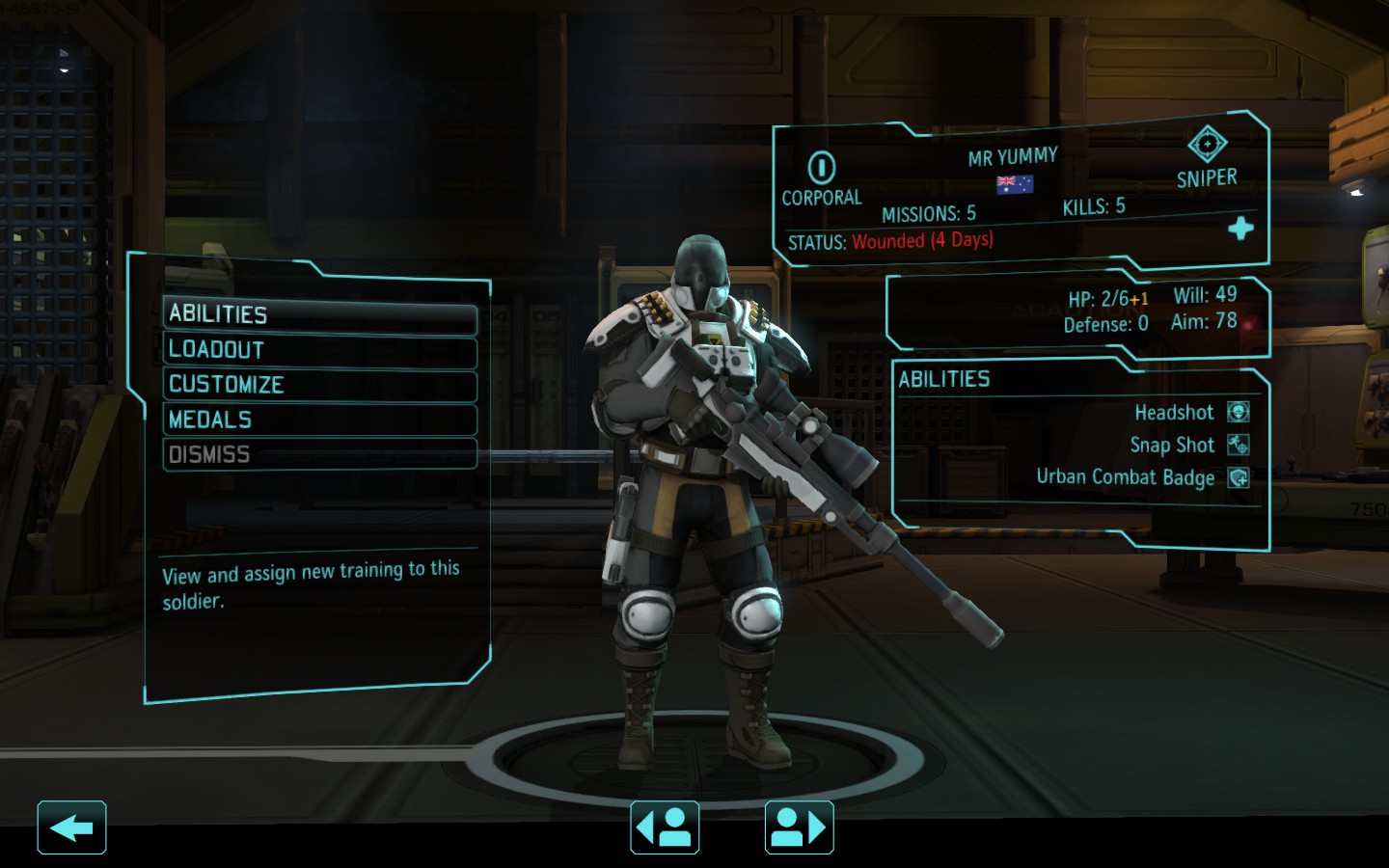 One of the best soldiers in the squad! Yummy is a excellent sniper and has a high chance of hitting the target! Shortly after this photo, he was involved in rescuing civilians from a alien terrorist attack! We will talk about this attack soon.
A strange name for a soldier but screw it, Glenn the Ostrich!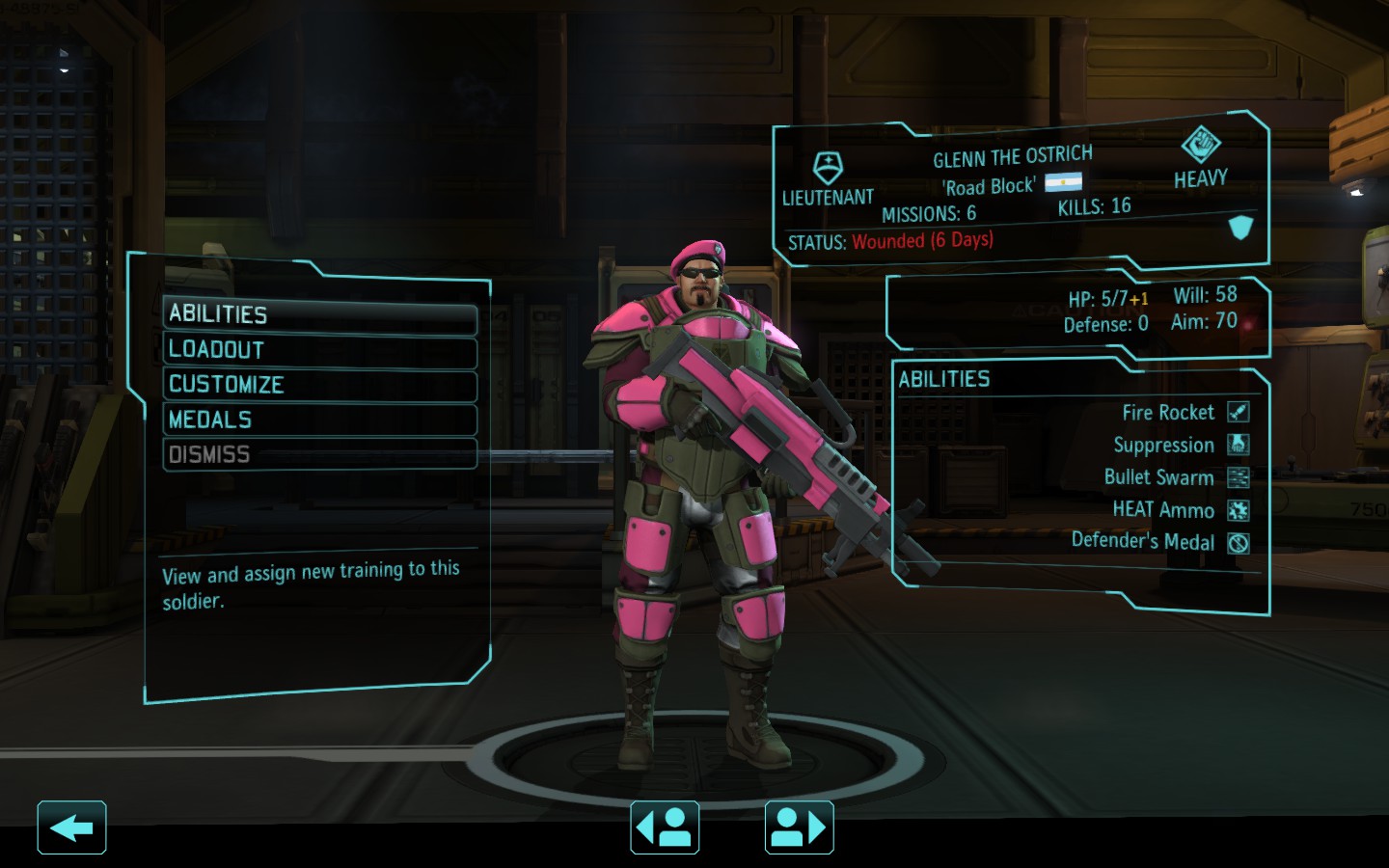 A very powerful heavy gunner, he's one of the soldiers highest kills of aliens in the squad! During one mission, he killed one alien that would end one of the soldiers in the squad, he was then awarded with the defenders medal!
A runner in the battlefield who has some close calls but makes it out alive, Warran Dally!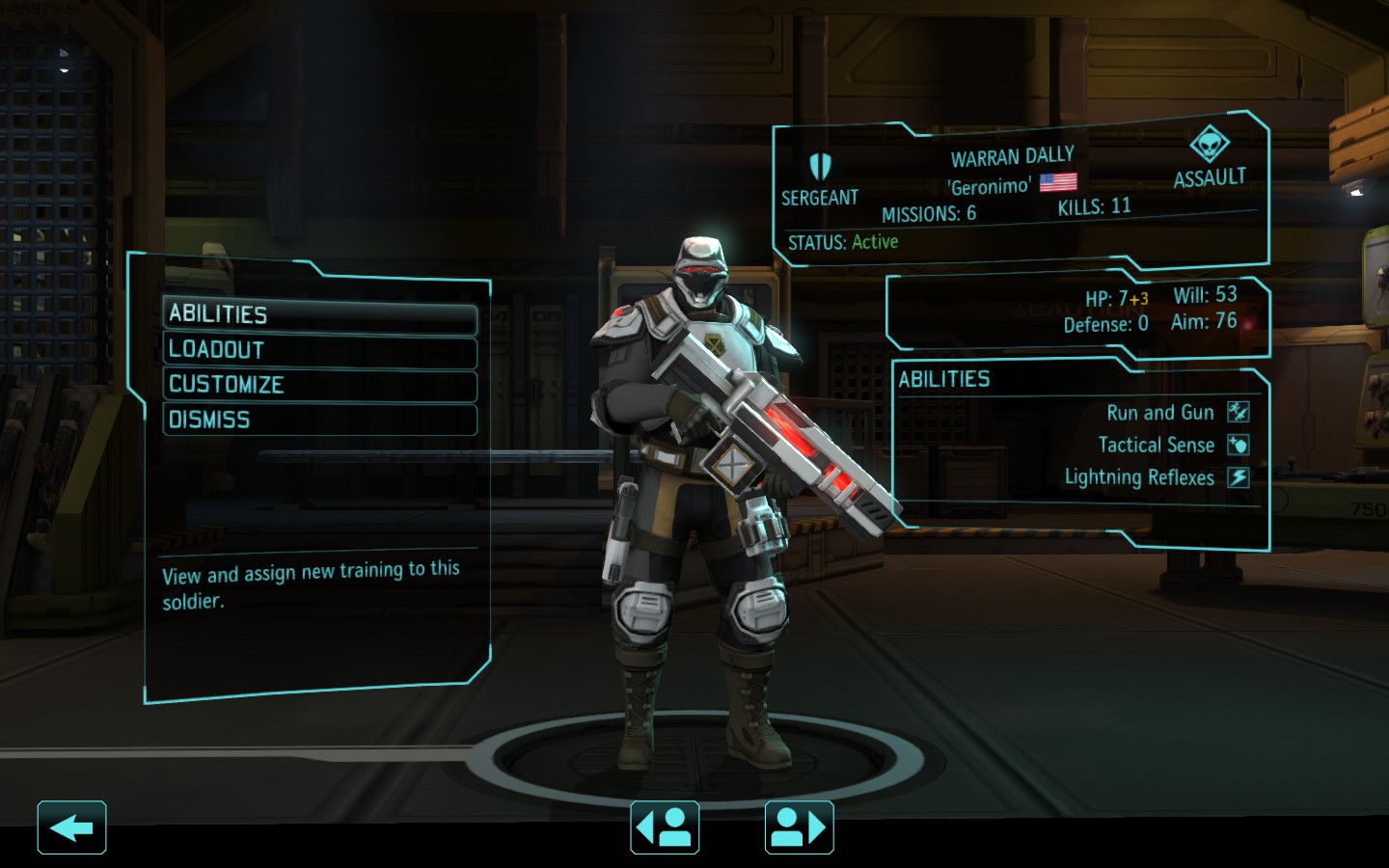 With his laser rifle, he's one of the first soldiers to charge into the battlefield to find the enemies, and vaporize them to death! He is also one of the few soldiers who were in the alien terrorist attack after this photo! Although you did panic during the battle and almost killed Vokak...

A soldier who saved many lives during this dark hour, Vokak!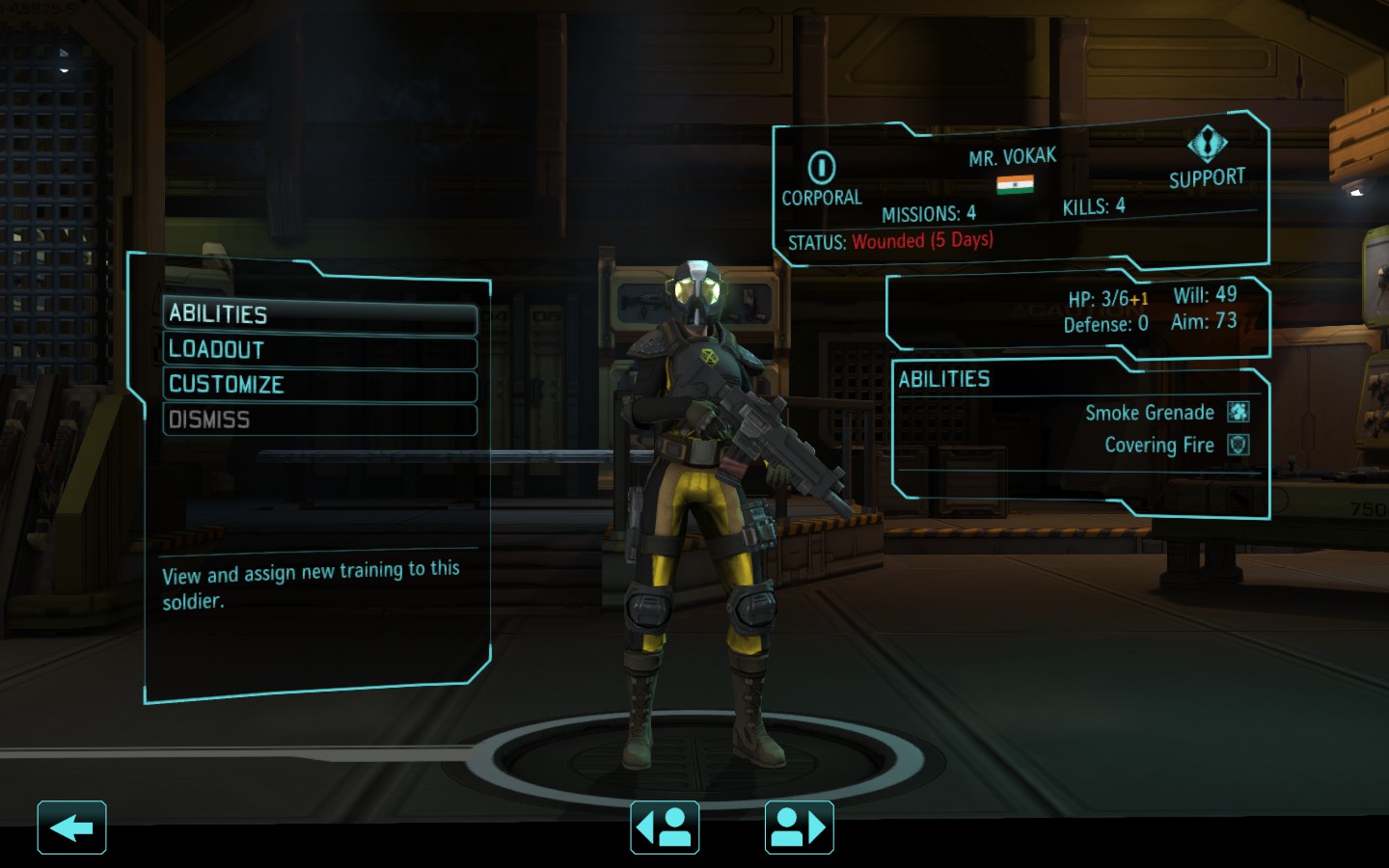 Vokak saved many lives during the alien terrorist attack, and saved Warran Dallys life as well, I should really consider giving him a defenders badge as well! Too bad he didn't save the shitty recruits who were in it, poor bastards, least they didn't turn into alien zombies!
Last, but not least, a new recruit off the boat, Coront!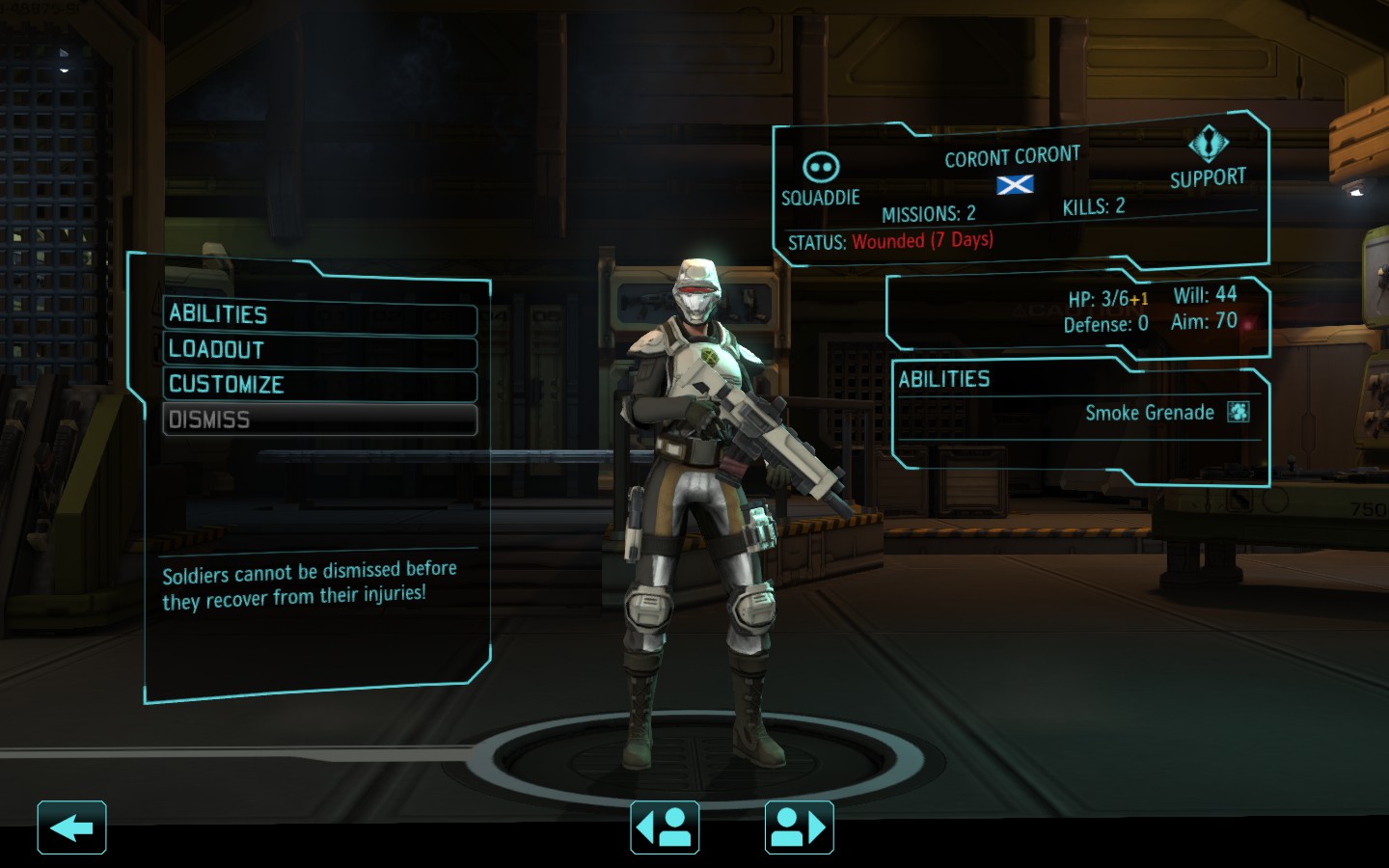 Sure he's new and hasn't gotten that much experience, but soon he'll be racking up the kills, or just providing support to his fellow teammates. Just hope he doesn't get shot by a thin men, those bastards are crazy with the aim percentage!
This is the A.lien D.eath S.quad! A.D.S! Together, they are one of the best alien killer squads in XCOM! Sure a few recruits died while taking place of the wounded teammates back at XCOM, but they are unstoppable! Soon they'll be overpowering the enemy in no time, and this squad is our only hope for humanity to survive!
After these pictures were taken, multiple alien terrorist attacks were happening around the world, Yummy, Warran Dally, Vokak, and 2 recruits were off to kill aliens and to save innocent lives. During this encounter, the team met a new foe...
The Chryssalids.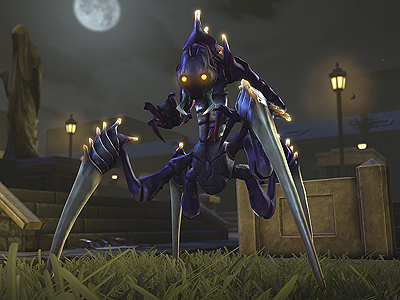 These things are very, very, deadly. It's like the creature Aliens, from aliens vs predators. You know how they put a baby inside them, it's just like that except their one hit instant death claws can kill a human and turn their corpse into a alien zombie. This thing killed 2 recruits during the alien terrorist attack, and almost killed Warran as well! As commander of XCOM, I am taking extreme measures to make sure this thing never touches one of the squad mates, and turns them into a zombie.
Soldiers of A.D.S and XCOM! You are our only hope at stopping these aliens from taking over Earth! Although they haven't showed us all of their dangerous units, we must always keep heading forward, and never give up! We must ADVANCE! We must EVOLVE! We must WIN! No matter what happens in the end, we must stop these aliens before they control us all. We hope in the future, more will join and more will fight these aliens and send them back to hell from once they came! GOOD LUCK TO EVERY SOLDIER IN XCOM! I wish the best of you, and hope you can save our world!
One more thing to note, we discovered some very important technology that can give soldiers physic abilities, and to make soldiers into freaking giant mech soldiers! This is the people who have their soldiers in the game, you can remain as a normal soldier...OR become one of these two badasses and kill a lot more aliens than ever!