Server: Primary | Roleplay
Your SteamID: STEAM_0:1:24581377
Your RP Name: Amy Harris
Their SteamID: STEAM_0:1:34106703
Their RP Name: Christopher Turner
Date of incident: Friday 6th of May 2016
Time of incident : around 1 am
Time Zone: NZST
I was just standing there in my inventory then someone killed me so i tried to find out who did it (tried contacting the admin but there was none on) and Christopher Turner killed me after asked them if they killed me and said "yep" then logged off before i could get their profile name.
i lost the console log when i had to exit the game to take this screenshot then tried to host it and it changed the page to the image so i had to start this report over again...
This may help find who it was?
screenshot taken 1:39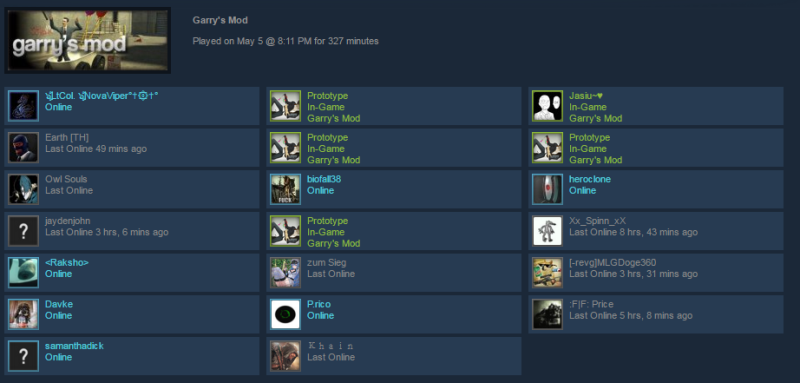 i tryed