For the love of god, tell him to stop saying this shit to me every day. Even now he's screaming up in the living room and I have no idea why the living hell he is screaming about. He does this every fucking day, and I'm sick of this shit! He alway says "Onii-Chan~" and "Senpai notice me". God I fucking hate the person who taught my brother those words.
QUINN! STOP FUCKING SAYING ONII-CHAN OR SENPAI EVERY FUCKING DAY TO ME YOU LITTLE FUCKING SHIT!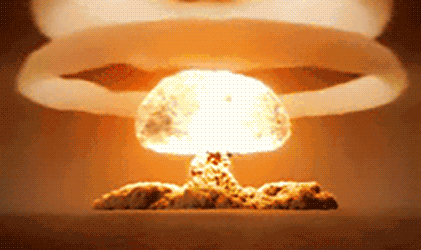 __________________________

 Postnukerp Main: Jakob Teller.