So uh, sometimes whenever the map crashes or changes it goes into some random map (usually mojave or outercanals) and it has this weird ass fog... It's all blue and stuff, you can't see five feet in front of you, the strongest lamps and lights don't shine through it... Interesting role play scenario, but it's annoying, as you can literally not do anything except get jump scared by zombies and antlion guards.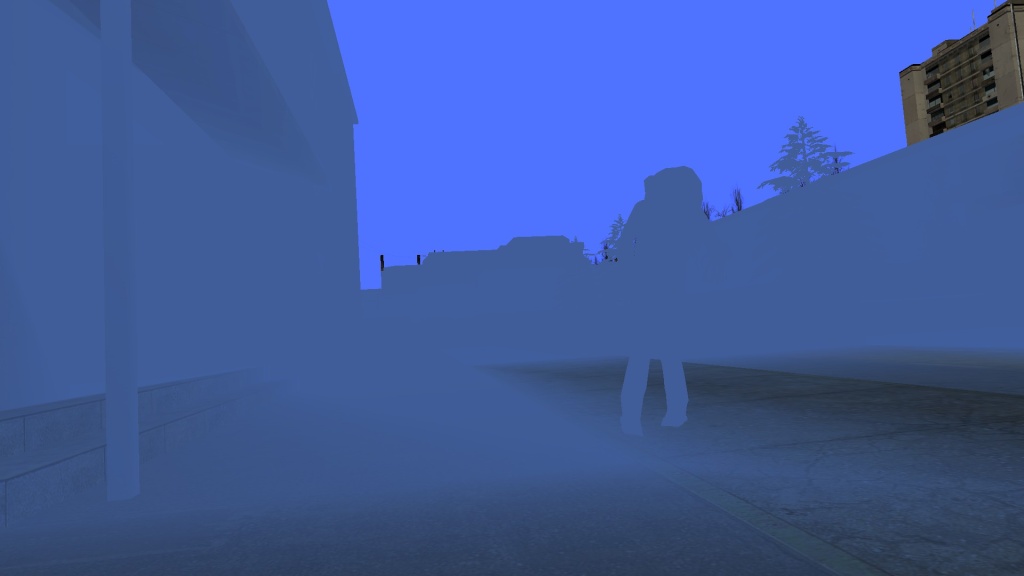 YOU SEE THIS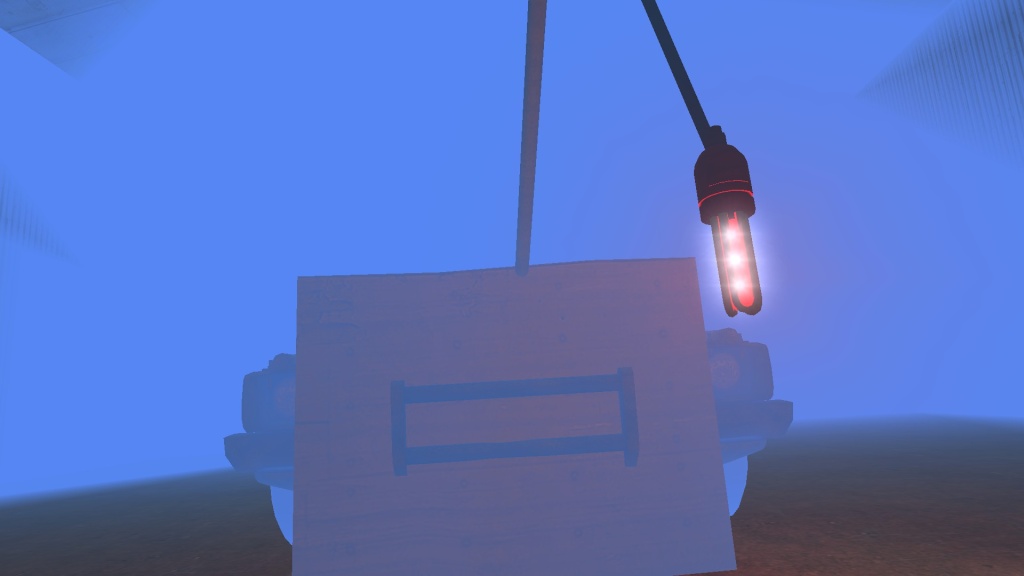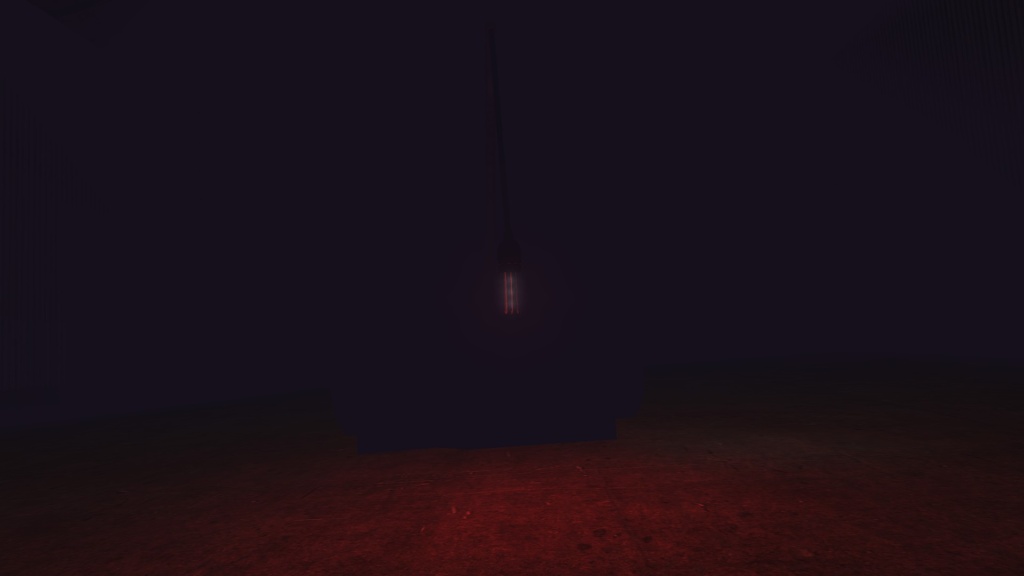 At night time it produces some real scary effects...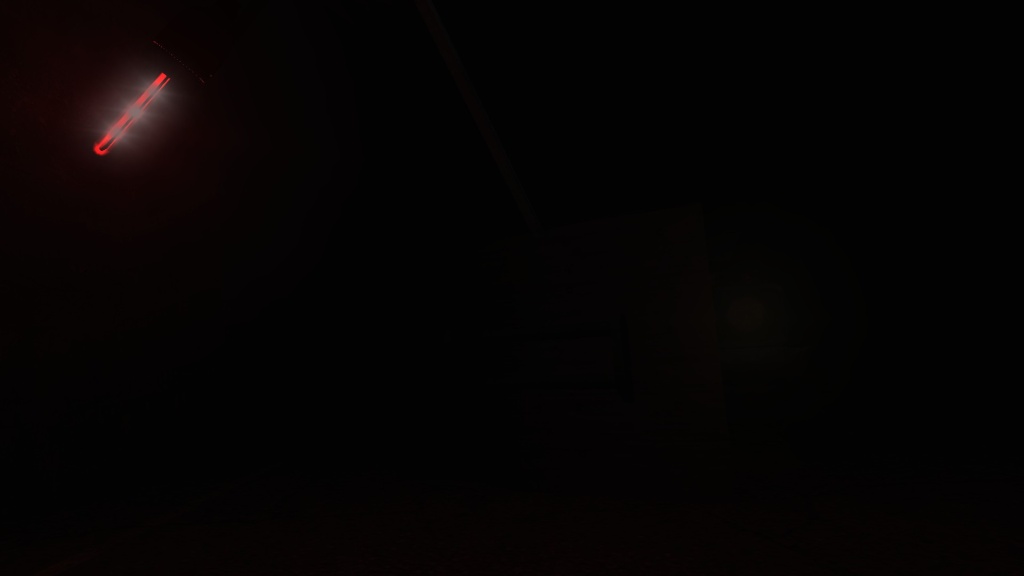 This is my car with a full-bright-radius light on it... And as you can see you can't see much of it.

__________________________
Res ad triarios venit

Never pet a burning dog.

Feels fuckin' good to kill I guess.